Section: forum
Title: Apologetics beyond arguments. En kort introduktion til en afhandling om apologetikens natur og metode
Author:
Emil Børty Nielsen
Institution / Affiliation:

Menighedsfakultetet, Aarhus
Abstract
I august 2022 forsvarede forfatteren sin ph.d.-afhandling Apologetics Beyond Arguments: An analysis and evaluation of the apologetic methods of Richard Swinburne, Alister McGrath, and Stanley Hauerwas ved MF Norwegian School of Theology, Religion and Society i Oslo. Atle Ottesen Søvik og Jeppe Bach Nikolajsen har været vejledere på projektet. Bedømmelseskomiteen bestod af Nancey Murphy, Niels Henrik Gregersen og Harald Hegstad. I denne forum-artikel præsenteres hovedtankerne i dette ph.d.-projektet.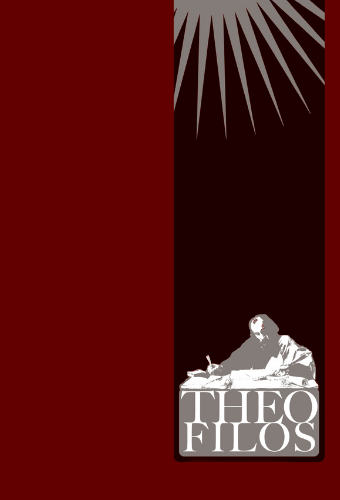 ---
---
---
---
---
---
Published by NLA University College
In partnership with Johannelund School of Theology
---