Section: academia
Title:
Guds aktualitet: Kirkefedrene og den greske logos
Author: Ståle Johannes Kristiansen
Institution / Affiliation: 

NLA Høgskolen, Norge
Abstract
This article discusses the relation between early Christian theology and ancient Greek philosophy. It is structured in two parts: First I look closer at the background of the term Logos used in the prologue of The Gospel of John and discuss the way this term was given a new meaning in the Christian context. Secondly, I give a more principal evaluation of the relation between Christian theology and Greek philosophy, with the 6th Century author Dionysius the Areopagite as case study. In this part of the article, I argue that the writings of Dionysius should not be understood as platonic philosophy under a thin veil of Christian terminology. On the contrary it should be interpreted as an original yet genuine Christian contribution to ancient thought.
Keywords:
Early Christianity, Logos, Dionysius the Areopagite, Platonism, Theology of Language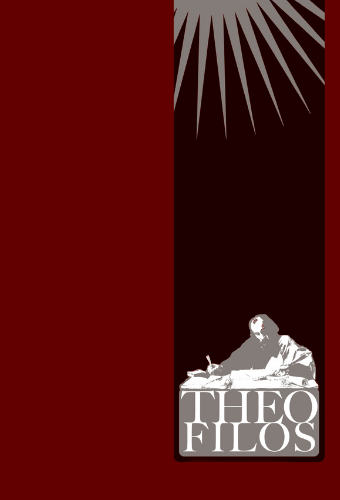 ---
---
---
---
---
---
Published by NLA University College
In partnership with Johannelund School of Theology
---