Section: intro
Title: I dette nummer …
Author: Lars Dahle
Institution / Affiliation: 
NLA Høgskolen
Abstract
Velkommen til et nytt dobbeltnummer av Theofilos. Som vanlig kan vi by på et rikholdig og variert innhold. I den innledende lederartikkelen får vi et innspill fra den skandinaviske sekularismens gullfisk-skål.
De fem bidragene i academia representerer en betydelig bredde i tematikk og perspektiv. Alister McGrath bidrar med introduksjonsartikkelen i forum om hva vi kan lære av C. S. Lewis som apologet. De neste tre artiklene i forum har også temaer fra apologetikkens verden. De påfølgende tre artiklene representerer et bredt tverrfaglig spektrum, mens tre doktordisputaser i løpet av 2022 danner utgangspunkt for de tre siste artiklene i forum.
biblos inneholder to lesverdige bokanmeldelser, mens nota bene presenterer to ulike «Call for Papers» i regi av Theofilos.
God lesing!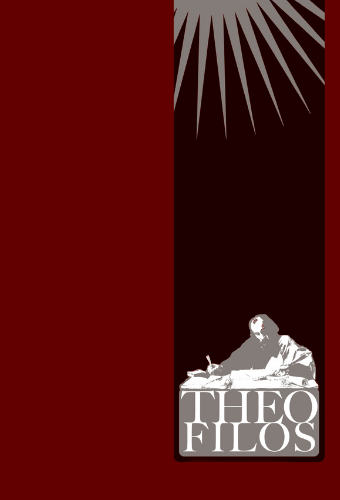 ---
---
---
---
---
---
Published by NLA University College
In partnership with Johannelund School of Theology
---