Section: academia
Title:
Meningsfull tro i sosiokulturell kontekst. En undersøkelse av forholdet mellom gudsåpenbaring og kultur
Author:
Asle Jøssang
Institution / Affiliation:

NLA Høgskolen / Fjellhaug Internasjonale Høgskole
Abstract
This article contributes towards developing a "theology of culture". It explores and strengthens our understanding of the role of culture in God's administration and communication with humankind. Contextualization is not simply a "good strategy" but is god-intended and therefore inherent to any and all aspects of Christian mission. Cultural preconceptions inevitably activate syncretic adaptations in processes of conversion. Instead of trying to avoid syncretism, a culturally conscious Christian ministry needs to engage syncretic evolvements with empathy and sensitivity. Hiebert's model of critical contextualization, coupled with a Lutheran understanding of the function of culture, enhances our commitment to take peoples' lives seriously.
Keywords:
Mission and anthropology, missiology, contextualization, signs and meanings, cultural sensitivity, theology of culture, syncretism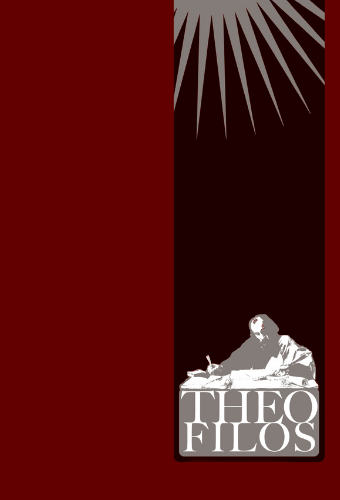 ---
---
---
---
---
---
Published by NLA University College
In partnership with Johannelund School of Theology
---